Before puppies go home they're Dewormed (2,4,and 6 weeks) with safeguard, panacur and tri-wormer.
Puppies are up to date with (5-way parvo vac.) shots. Puppies also go home microchipped, shot record, Purina pro puppy food, vitamins, chew toy, blanket with moms scent, birth certificate, one year health guarantee and a snuggle puppy.
Our puppies will also have a puppy evaluation, puppy evaluation on personal traits includes; energy, assertiveness, tender heartedness, etc. so that the puppies get the families they deserve, and puppy parents get the puppy they want.
Honoring and respecting puppies by giving them a voice.

The snuggle puppy:
Reduces negative behaviors resulting from anxiety, including whining and barking"Real-feel" pulsing heartbeat and heat source mimic being part of a pack, working to ease loneliness, fear, and separation anxiety. Helps puppies sleep throughout the night. A great crate training tool for new puppies. Pet is calmed by appealing to natural instincts, not through medication.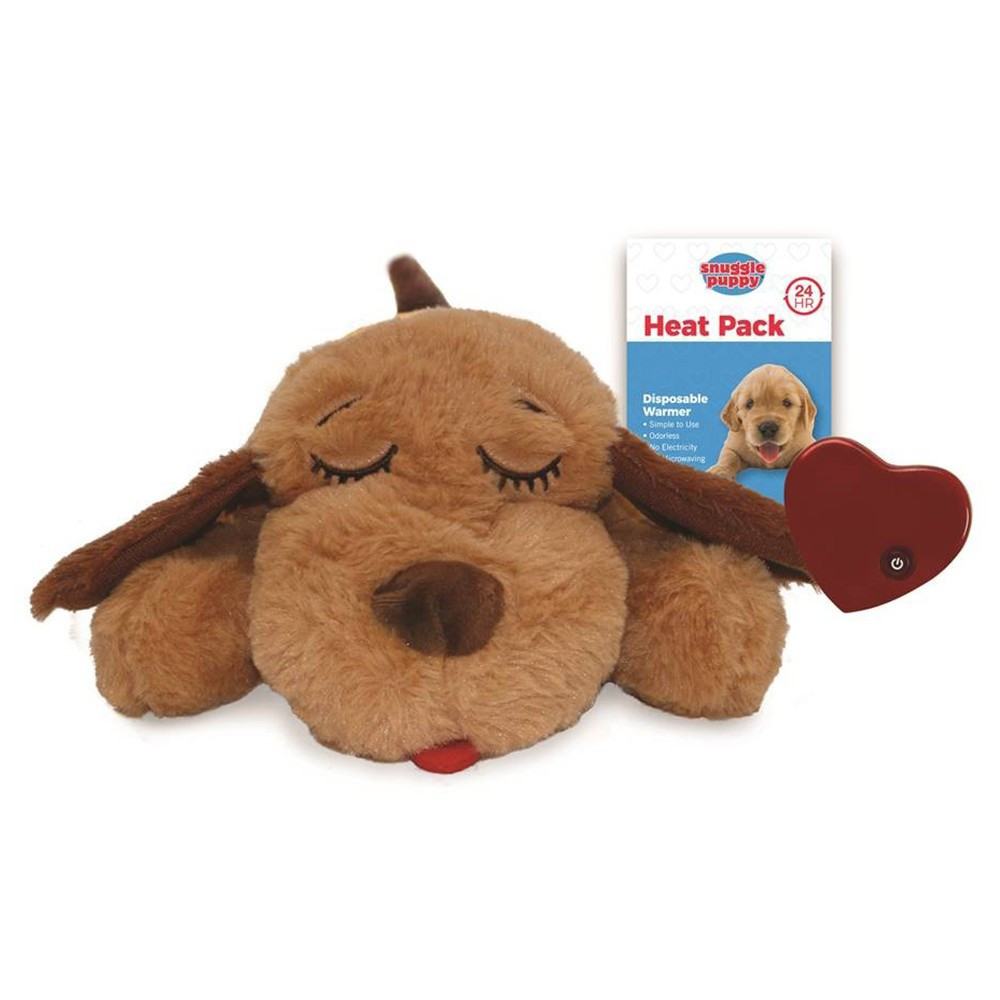 Ashley
Female D.O.B. 7/8/22
$1200
Click the pay now button to reserve Ashley
Abigail
Female D.O.B. 7/8/22
$1200
Click the pay now button to reserve Abigail
Bonnie
Female D.O.B. 7/8/22
$1200
Click the pay now button to reserve Bonnie
Ava
Female D.O.B. 7/8/22
$1200
Click the pay now button to reserve
Bessie
Female D.O.B. 7/8/22
$1200